Flamiche – French Leek Pie Recipe
As 23 January is National Pie Day and leeks have been under a Euro a kilo at the Farmer's market this week, I couldn't resist making you a typical French classic leek recipe.
Although a regional speciality of Picardy, originally called a Flamique by the locals, the Flamiche is a warming seasonal special on many winter menus in Parisian brasseries, bistros or cafés and served as a starter or French entrée.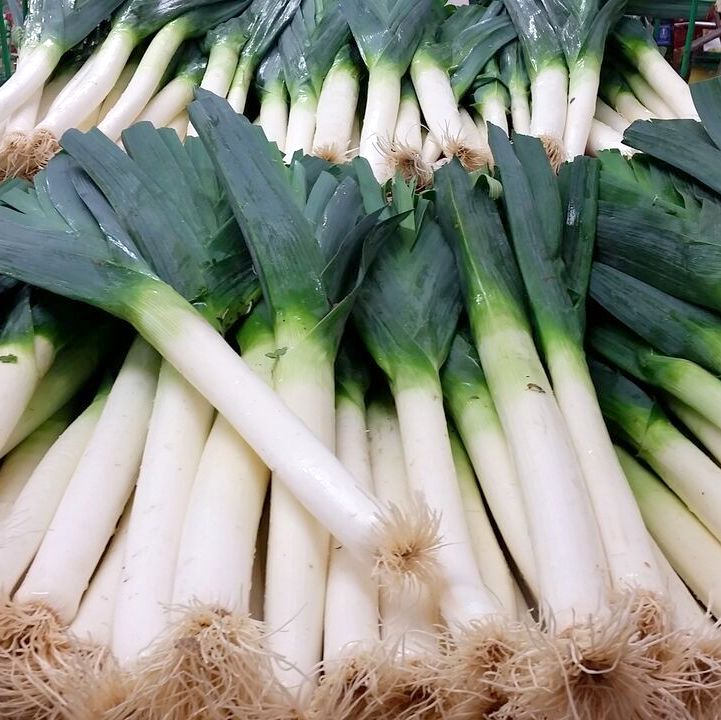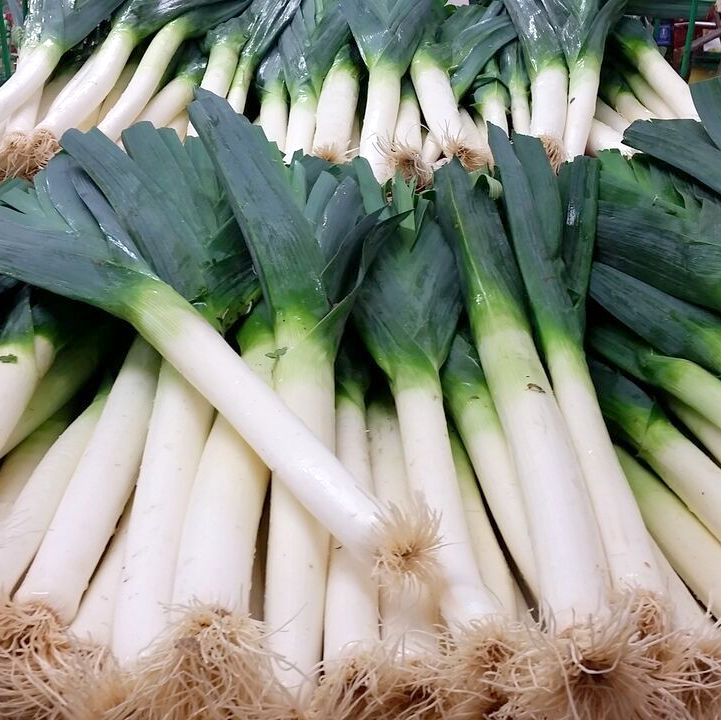 No olive oil is used as it's from the North of France – just good unsalted butter. Some variations to the classic include cheese, bacon and other vegetables such as pumpkin, but the most popular you'll find are made simply with plain leeks, nothing more.
Some French chefs add a touch of curry powder to the leek mixture -and I've discovered it does enhance the leeks' flavour.
I strongly recommend making your own pastry for this Flamiche, especially as I love to add the touch of curry powder instead into the pastry for a special homemade touch. But for busy gourmets, you can skip making the pie dough and simply prepare it using ready-made puff pastry – just ensure it's good quality "pure butter" puff.
This is also a perfect egg yolk recipe for macaron, financier and meringue lovers who need egg whites, as it uses 4 egg yolks, enough to make many treats from either book.